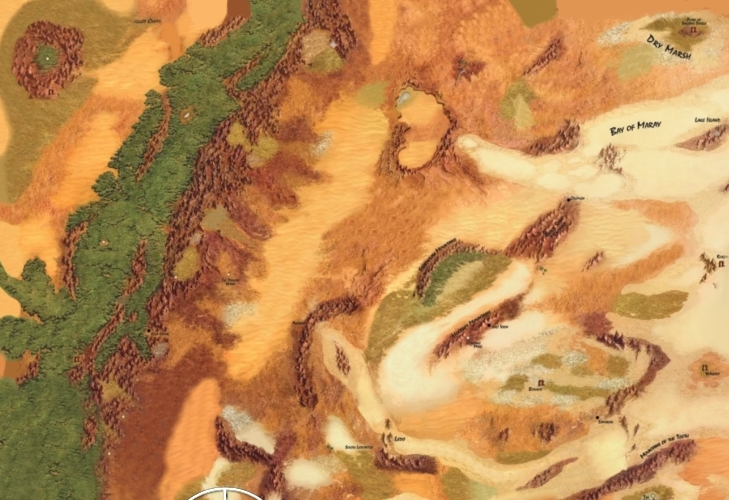 A member of our art team "Isair" is working on a new map for our project. Which we have some pretty BIG plans for.
We will expand more on our ideas for this map when we get to that point.
If you would like to help with art or any part of this project please contact us.